¡From anywhere in the world: You can now revel in female spanish filmmaking talent and be the first to meet creators from all across the globe thanks to CONOFEST - International (Short) Film Festival!

CONOFEST - International (Short) Film Festival focuses on female directors and screenwriters who work on short films of Balearic, National and International creation. In our festival, you will be able to find unique and exclusive films premiering in Spain. Many of them will also be premiering for the first time on an on-line platform.

At CONOFEST - International (Short) Film Festival we offer you fun, heart-warming, multidisciplinar, rewarding and commited content, along with stories from all over the world filled with sensitivity and awareness.

Also, your contribution is crucial to support and encourage our festival's cinematographic creation. Every film and screening will be remunerated with a non-compete fee.

We stand for change, for female creator visibility and for short film recognition. What do you stand for?

Join CONOFEST - International (Short) Film Festival and start enjoying the seveth art in the best way posible!

Want to learn more? Follow us!
www.conofest.com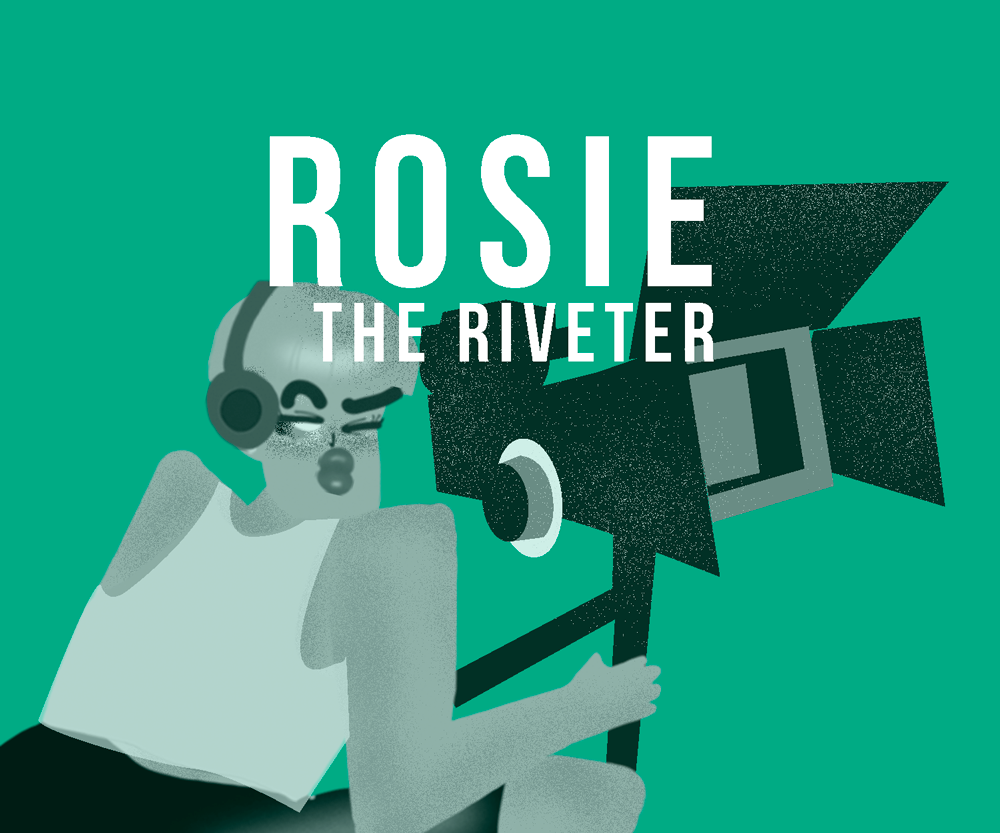 Rosie de Riveter

Rosie existed and was a riveter. She became an icon in the United States since her image was used in the campaign to recruit working women for ammunition and weapon factories during the Second World War. She represents the period in which the American women dropped their "housewives" role to go out and work, became independent and earned their own salaries. Let's follow their lead! WE CAN DO IT!



4,99€
In ROSIE, THE RIVETER's section, you'll be able to enjoy: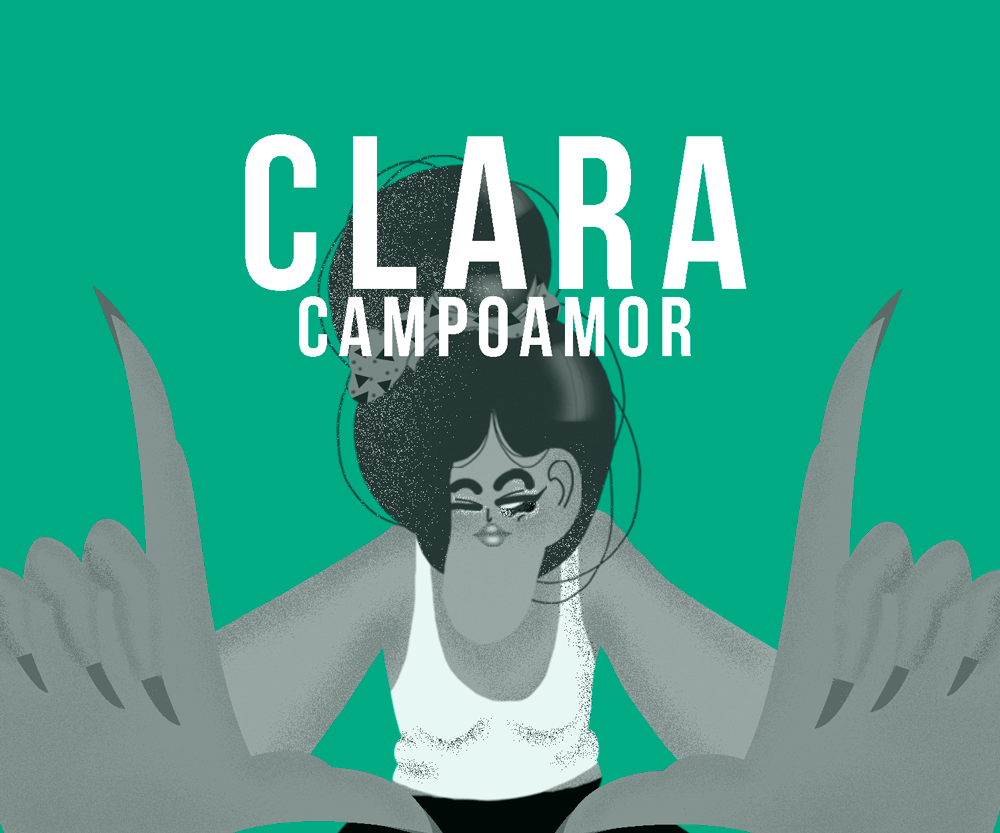 Clara Campoamor
She was the woman who changed the course of Spanish history. She was one of the first female MPs in our country and the one who achieved the spanish women's suffrage. We owe our right to vote today to her commitment, talent and virtue. Thank you, Clara, for all you've gifted us!



4,99€
In CLARA CAMPOAMOR's section you'll be able to enjoy:
In SOJOURNER TRUTH's section you'll be able to enjoy: