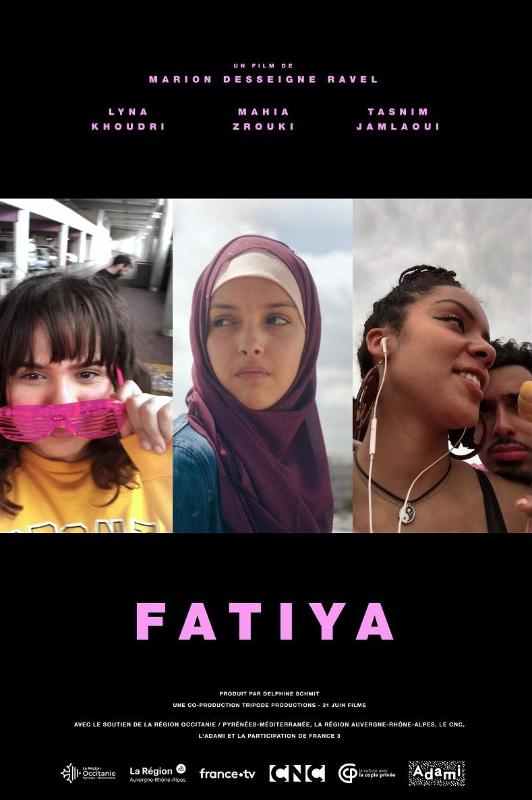 Fatiya is a 18 year old teenager. She is funny, charismatic and veiled. This afternoon, she promised her cousin, the pretty Yasmine, to replace her to a babysitting so that she could go on a date with a boy. With Soukaïna, her best friend, Fatiya goes to the mall where she will meet Sophie. But when she finds herself with the mother, nothing happens as planned …
Director:
Marion Desseigne Ravel
Writers:
Marion Desseigne Ravel
Film Editing:
Julie Picouleau
Cinematography:
Lucile Mercier
Actors:
Lyna Khoudri
Mahia Zrouki
Florence Jana
Tasnim Jamlaoui
Sami Trabelsi
Sasha Coudurier
Seth Young-Ruiz
Eric Boufanais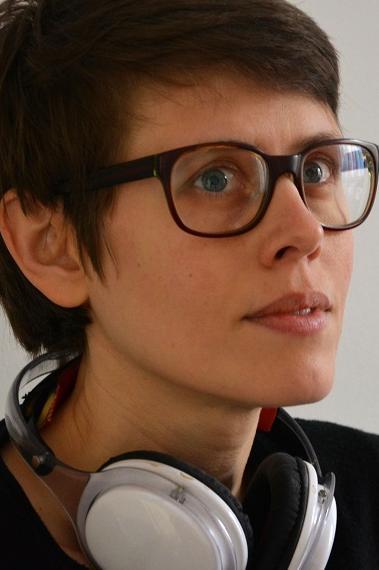 Marion Desseigne Ravel
Marion Desseigne Ravel discovers cinema at 20 years old by participating in a documentary on the struggle of undocumented migrants in Ile-de-France. It forges a relation to the image based on reality and encounter. She then enters the Fémis where she discovers work with the actors and takes a liking for fiction. She made short films, including Les Murs and Late Summer, and Voyage en Lémurie selected at several festivals.

She collaborates in the writing of feature film scenarios and is a regular consultant for structures such as the Moulin d'Andé. She has just finished shooting a short film produced by Perspective Films, Les Ormes.

Very involved in the voluntary sector, Marion devotes part of her time to pedagogy and transmission. In 2009, she co-founded the Combat Ordinaires association, whose primary objective is to work with migrant women without paper and to use video as an empowerment tool. In the same spirit, she also collaborates with the Créteil Women's Film Festival for which she runs workshops for writing and directing.

She is currently writing her first feature film.