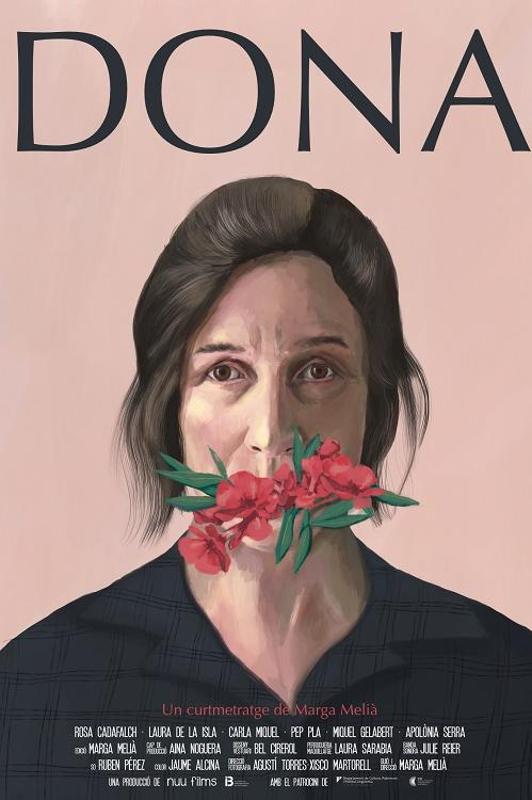 Moments before dying and after a lifetime of silence, a woman decides to explain terrible secrets to a psychiatrist at the center where she is being held. A suspenseful tragic story about three generations of fate-marked women in an oppressive and suffocating environment.
Film Editing:
Marga Melia
Cinematography:
Agustí Torres
Xisco
Other:
Rosa Cadafalch
Laura de la Isla
Pep Pla
Festival Internacional de Cine de Menorca
2020
Festival de Cine de L'Alfàs del Pi
2020
Festival Corten Ciudad de Calahorra
2020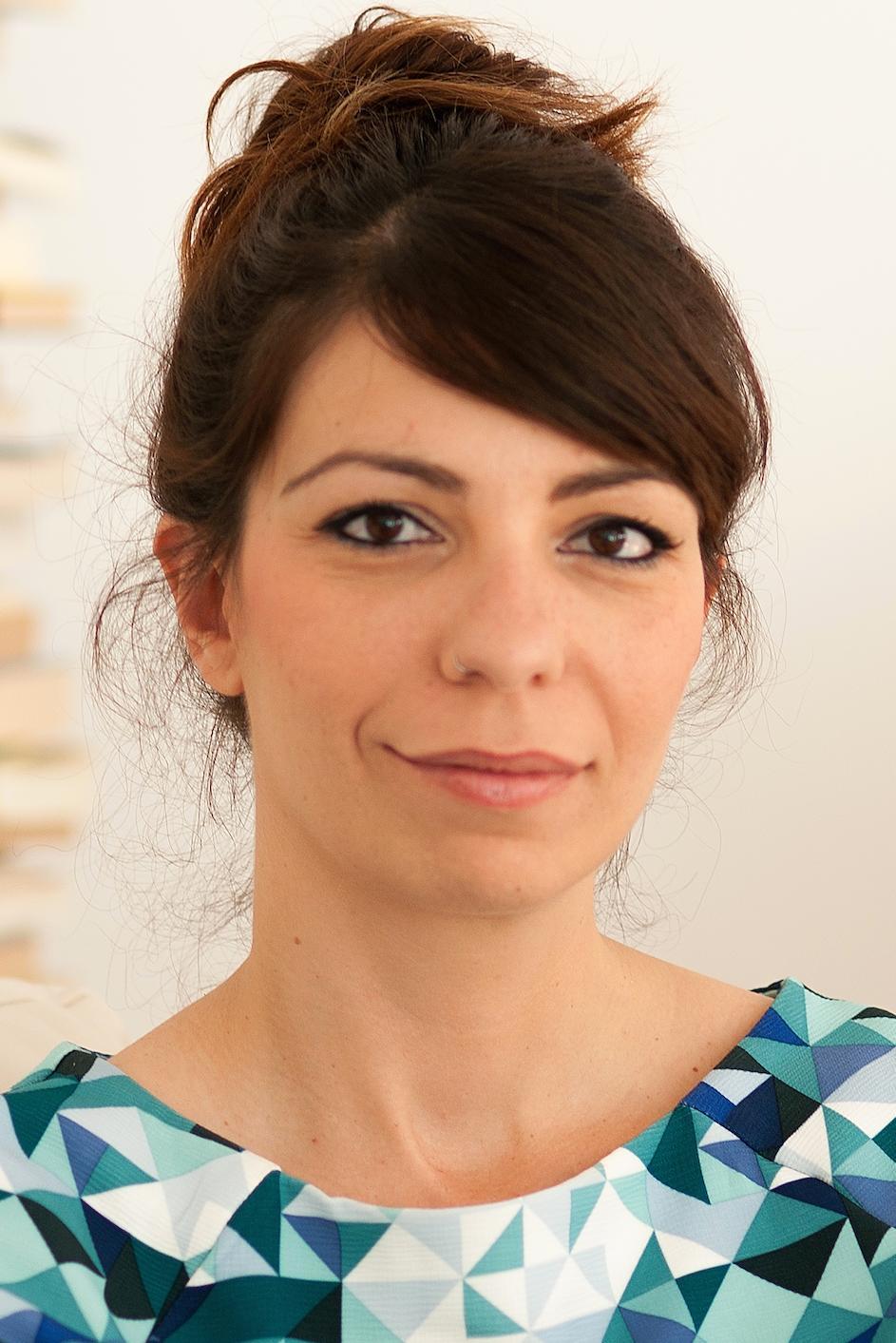 Marga Melia
Marga Melià (Palma de Mallorca, 1982) has written and directed the short films El síndrome del calcetín desparejado (2012), Dona (2020) and Ropa vieja (2020), the documentary Un solitario baile con el miedo (2014) and the feature film Bittersweet Days, released in cinemas in 2017. In 2012 she founded Nuu Films together with Xisco Martorell. In 2016 she was the president of the Association of Filmmakers of the Balearic Islands. She's a member of CIMA and Academia de las Artes y las Ciencias Cinematográficas de España member and also works as an editor.