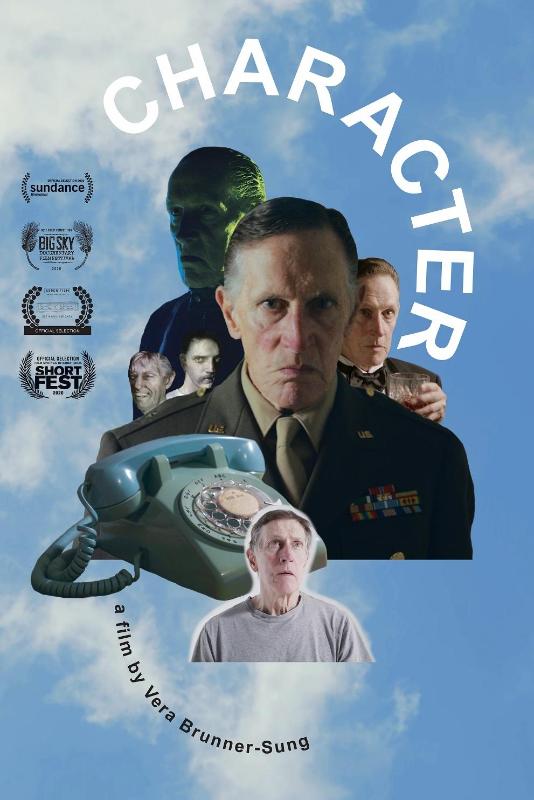 Actor Mark Metcalf made his reputation playing aggrieved authority figures, most famously in National Lampoon's Animal House and Buffy the Vampire Slayer. Now in his 70s, he takes a critical look back on his life and career in this meditation on power, privilege, and the perils of being a "type."

Director:
Vera Brunner-Sung
Writers:
Vera Brunner-Sung
Film Editing:
Vera Brunner-Sung
Cinematography:
Ori Segev
Sundance Film Festival
2020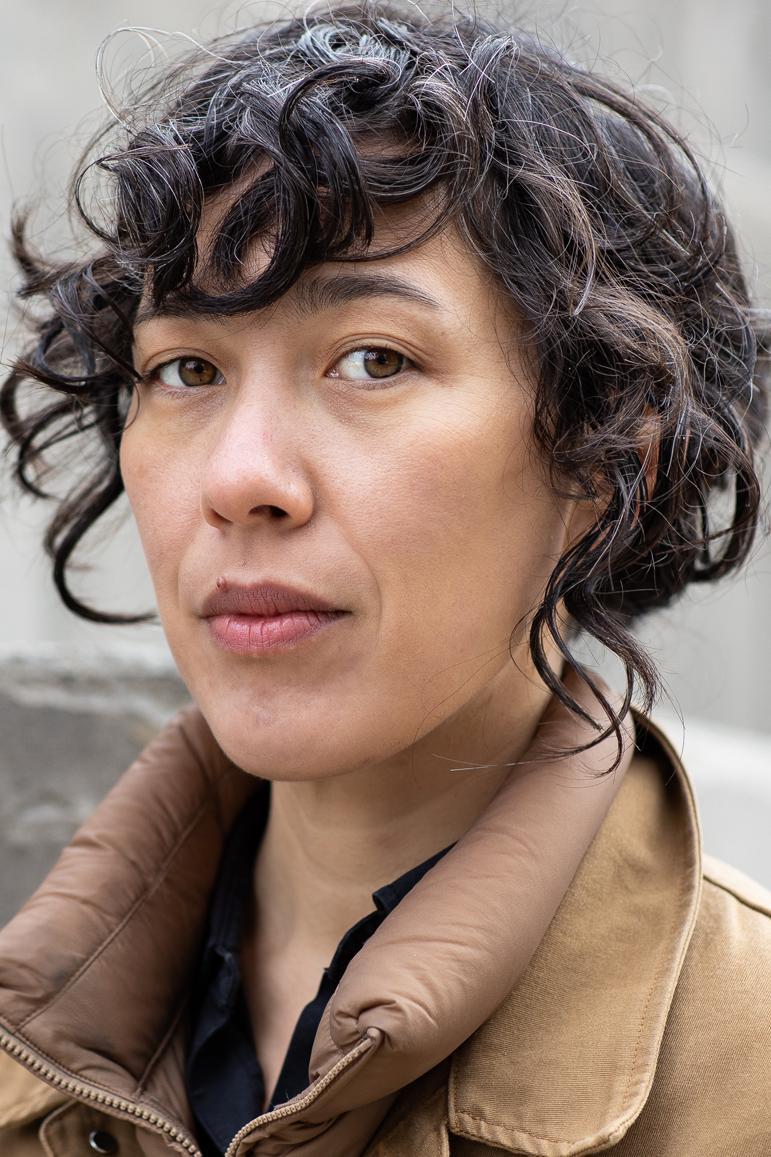 Vera Brunner-Sung
Vera Brunner-Sung was born in Michigan to parents from Korea and Switzerland. Her films have been screened at festivals and museums around the world. Her first feature, Bella Vista, premiered at the 2014 International Film Festival Rotterdam (Bright Future) and won her the George C. Lin Emerging Filmmaker Award at the San Diego Asian Film Festival. She is the recipient of a Sundance FilmTwo and Center for Asian American Media fellowship.