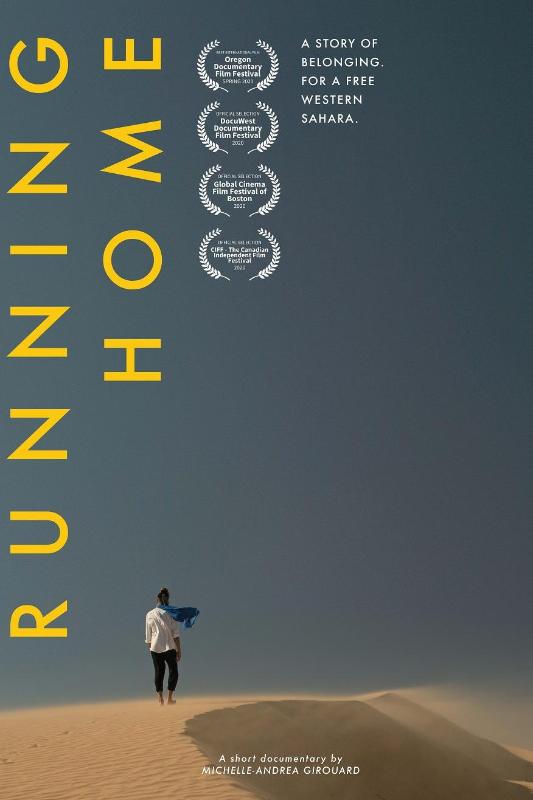 Inma is determined to win a marathon in the Sahara Desert. But her motives run deeper than the physical challenge. A few months ago, she came across adoption papers that revealed the birthplace of her biological mother: Laayoune, Western Sahara. Having never heard of the country, she decides to train for an international race that takes place in the Sahrawi refugee camps in Algeria. It is the perfect opportunity for her to learn about a history she never faced growing up in Spain.


Director:
Michelle-Andrea Girouard
Film Editing:
Michelle-Andrea Girouard
Cinematography:
Michelle-Andrea Girouard
Music:
Donald Quan
Teita Leibib
Other:
Inma Naima Zanoguera
DocuWest Documentary Film Festival
2020
CIFF – The Canadian Independent Film Festival
2020
Global Cinema Film Festival of Boston
2020
Oregon Documentary Film Festival
2020
Best International Film Award Finalists
Best Short Documentary Semi-Finalist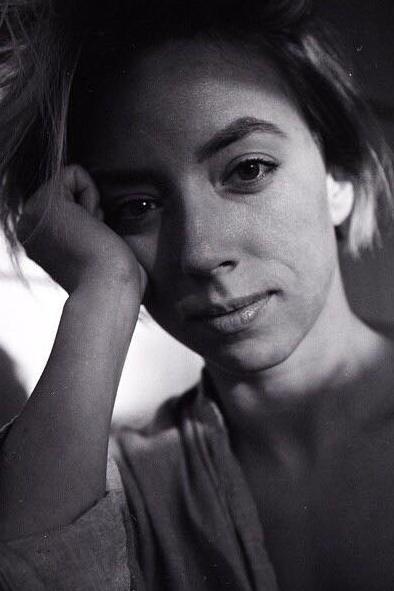 Michelle-Andrea Girouard
Michelle-Andrea is a Canadian queer director, producer, editor and content creator. While earning her Bachelor's degree in Journalism from Ryerson University in Toronto, Canada, she won the HaakSaan Award in Excellence for Online Reporting. She currently merges her background in film and journalism to create visual, compelling stories revolved around women, struggle and mental health. Her motivation centres around answering life's existential questions and finding the poetry in the minute and everyday. She's trilingual in English, French and Spanish.