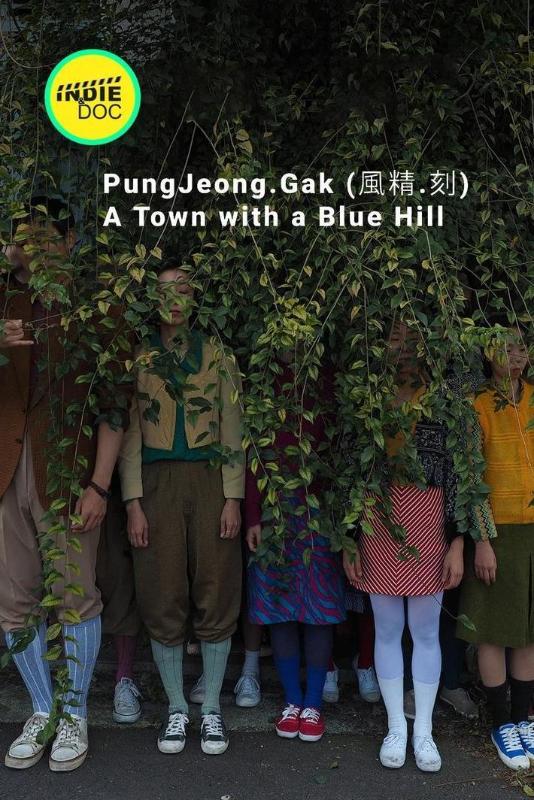 The enigmatic 'Pungjeong.gak' is a poetic depiction of an invisible village under the desperate threat of urban regeneration. The Cheongpa Hill, which bears the pain and traces of the Korean-Japanese War, is shaken under the issue of urban regeneration.
Yeongseon, Hongseok, and ghosts cross the Cheongpa hill where they were sentenced to death in the name of urban redevelopment.

To imagine the time there and sing with gestures the traces of unexposed life.
Other:
KONG YOUNG SUN
KIM MIN JAE
KIM SANG YUNG
KIM WOO JIN
KIM YUN HA
KIM YOUNG EUN
KIM JI YOUNG
KIM HO YEUN
MOON JIN HEE
PARK HAE MI
SON NA YE
SON JI MIN
SON HYUN
LEE BYUNG YAP
LIM JUNG HA
LIM JIN HO
YUN SE YOUNG
YANG SOO HYUN
YANG SOO YEON
YANG YOUNG SEON
JANG SUNG HEE
JANG HONG SEOK
JUN YOUNG HOON
JEON CHAE LIN
HUH YONG WOON
HAN BIT
JEAN-FRANÇOIS CLAUDE
Dance Camera West Film Festival
2020
Finalist
London International Screendance Festival
2019
Mexico City Videodance Festival
2019
Thessaloniki Cinedance International
2019
Festival Internacional de Videodanzaba
2019
Jumping Frames International Dance Video Festival
2019
Tokyo Zokei University+Dance and Media Japan _ International Dance Film Festival
2019
Seoul Independent Film Festival
2018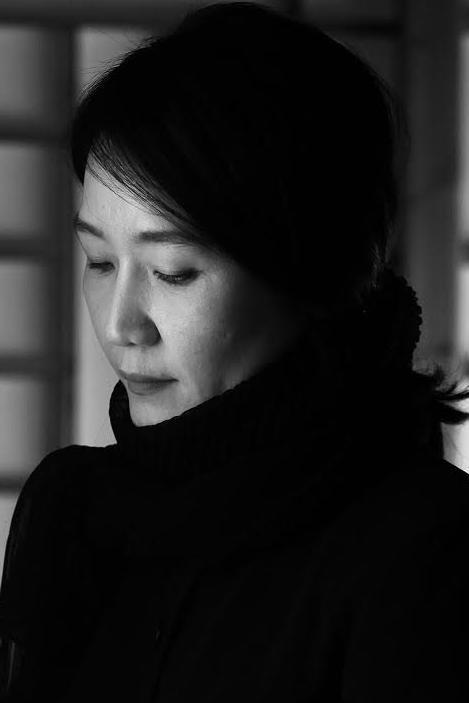 JOOWON SONG
Joowon Song 宋周爰 (1973, Seoul KOREA) Homepage :
www.11danceproject.com
Joowon Song is a professional choreographer/ dance film director based in Seoul, South Korea. She applies her background in contemporary dance and actively interacts with various artistic disciplines. Song's work highlights the interaction between the body and the city life , with movements that are like an aside in a play. Her work transcends time and space, and she focuses on the act of recording life. Since 2013, she started her research for the
Pung Jeong. Gak
(風精.刻) series, a site-specific dance film and performance project to revive the city space and produced a number of film episodes and performances so far.