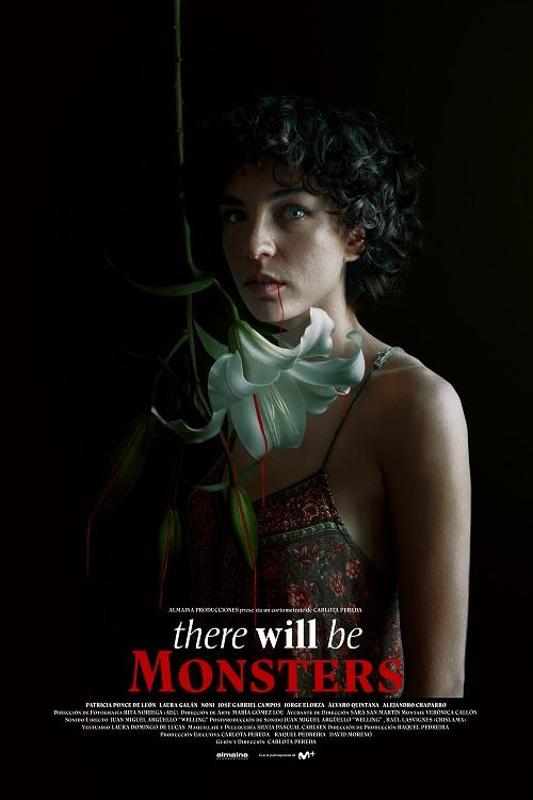 Monsters exist. They live inside us. And sometimes, they win.

La proyección es posible gracias a la colaboración de Movistar+


Producer:
Carlota Pereda
Raquel Pedreira
David Moreno
Production:
Almaina Producciones
Film Editing:
Verónica Callón
Cinematography:
Rita Noriega
Actors:
Patricia Ponce de León, Laura Galán, José Gabriel Campos, Jorge Elorza, Álvaro Quintana, Alejandro Chaparro
Sound:
Juan Miguel Argüello Martínez "Welling"
Semana de Cine de Medina del Campo
2020
Brussels Fantastic Film Festival
2020
Seoul international Extreme Shorts & Image
2020
Festival Directed by Women
2020
Festival de Cine de Terror de Lisboa - MOTELx
2020
Cinefantasy International Film Festival
2020
Orlando International Film Festival
2020
Festival Ibérico de Cine de Badajoz
2020
Filmserè - International Short Film Festival of La Florida
2020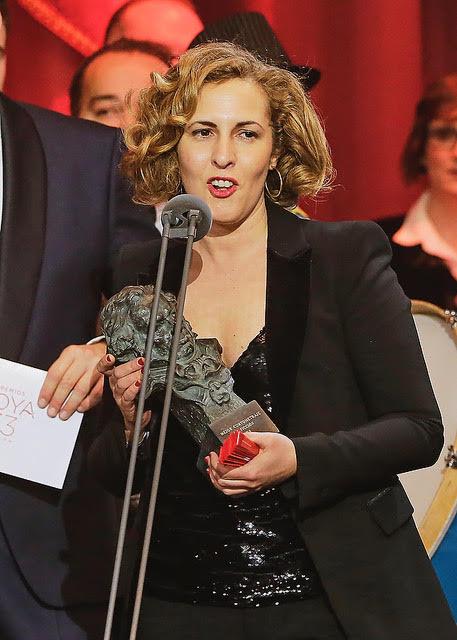 Carlota Pereda
Carlota Pereda started her career working in TV fiction. She has been a script supervisor, screenwriter and director on many Spanish TV shows. Her first short film, Las Rubias, was selected in over 141 festivals worldwide and awarded in prestigious Spanish film festivals such as Medina del Campo, Semana del Corto or Certamen Internacional de Cortometrajes Ciudad de Soria. Cerdita, her second short film as a director has over 270 selections and has won more than 77 awards todate, including the Spanish Production Guild Award, and the Spanish Academy Award. She has also won the AGBO Fellowship award, presented by Joe and Anthony Russo, in Slamdance 2020. She has been selected at the Focus CoPro at Cannes Film Festival and won the Pop Up Residency. There will be MONSTERS is her third short film.