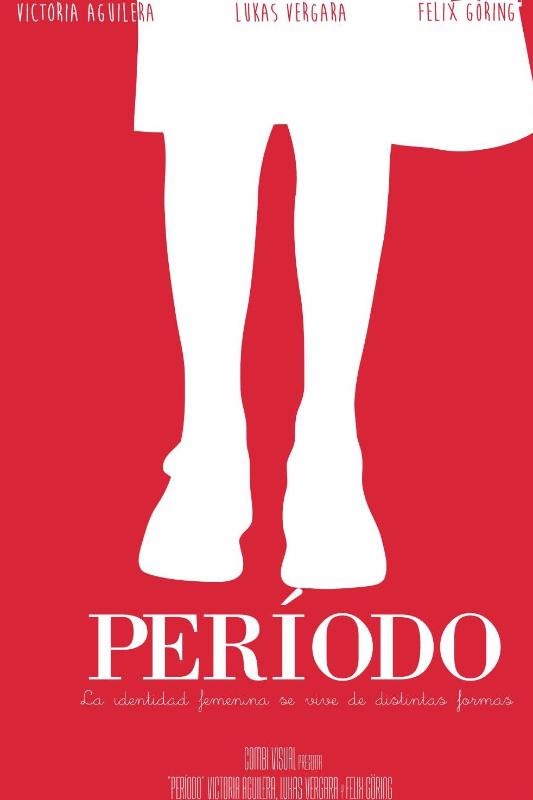 Caroline (12) is at her school lecturing when her menarche comes in front of her classmates. Since the arrival of your period, multiple suggestions begin, related to growing up and being a "woman." Desperate, she tries various methods.
Director:
Danissa Angulo Salas
Writers:
Danissa Angulo Salas
Film Editing:
Carlos Muñoz
Cinematography:
Jefferson Yaeger
Actors:
Victoria Aguilera
Lukas Vergara
Felix Göring
Primer Lugar Competencia Internacional de Cortometrajes
Primer Lugar Premio Cortometraje Ficción Profesional
IFFIC Festival Internacional del Cine Independiente de Santiago
2018
Segundo Lugar Competencia Internacional
Primer Lugar Competencia Internacional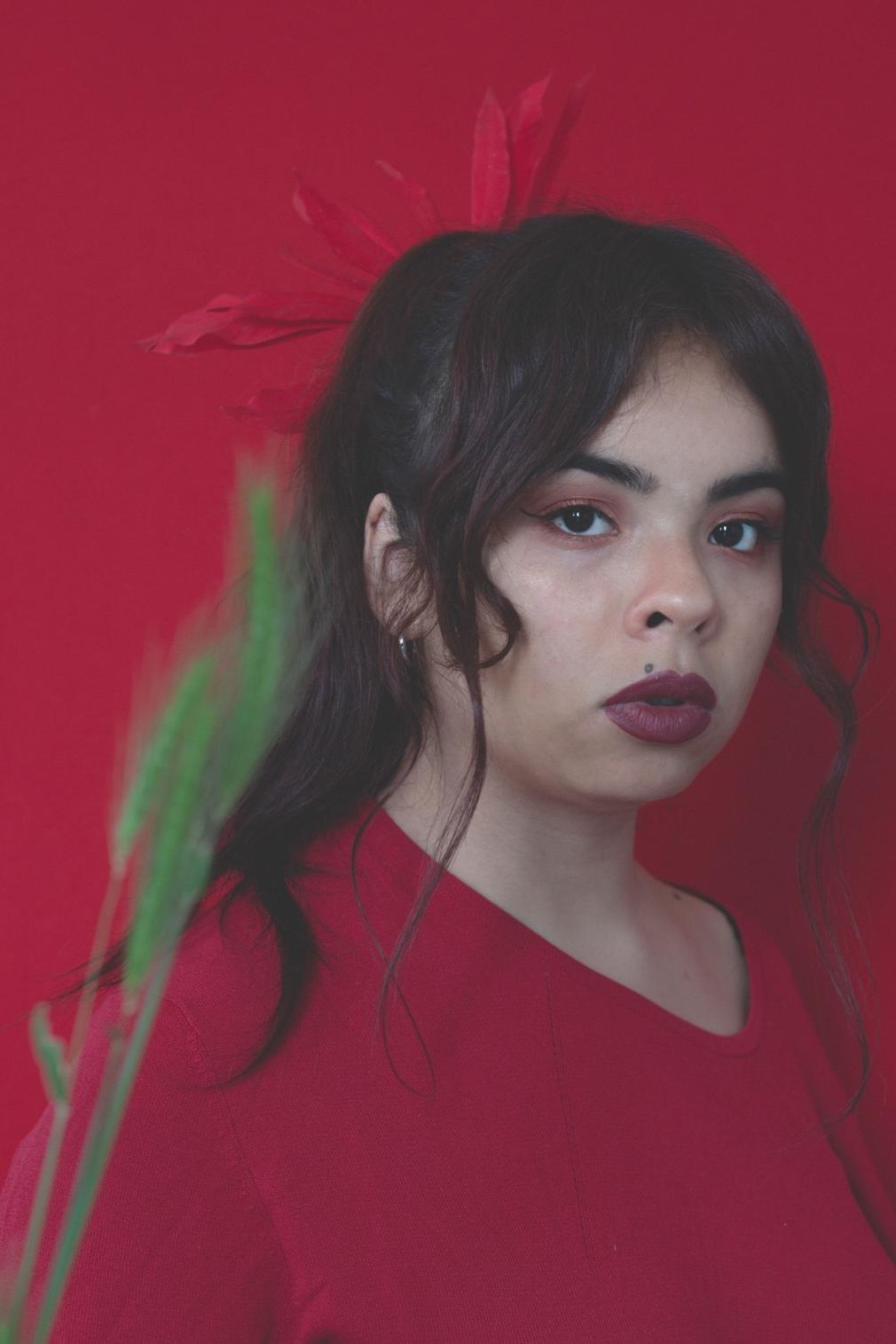 Danissa Angulo Salas
Danissa Angulo was born in 1995 in Graneros, Chile. Danissa began to internalize in the area of ​​photography, drawing and writing from a very young age. She studies Audiovisual Communication at the Professional Institute Duoc UC. She was influenced mainly by René Magritte and Gilbert Garcín, the latter was a great inspiration for her, for the photo montage he creates and how it relates an interpretive everyday life outside of reality itself. It leads her to create outside the margins of reality and give a greater emphasis to surrealism in the audiovisual area and her writings. Her debut feature Period, in turn the first part of a trilogy of short films, is a reflection of her influences. This work has been selected and awarded in different international festivals.