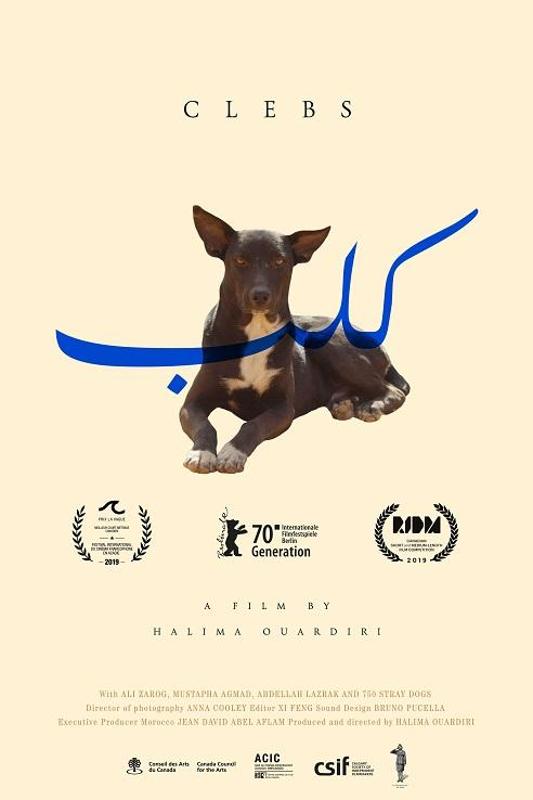 In a stray-dog refuge in Morocco, time seems to stand still for the 750 animals waiting to be adopted, their lives following a precise, monotonous routine.
Director:
Halima Ouardiri
Cinematography:
Anna Cooley
Berlin International Film Festival
2019
Crystal Bear
Special Prize of the Generation 14plus International Jury for the Best Short Film
Rendez-vous Québec Cinéma
2019
Best Short Documentary Film
Parce Que Films
Filmoption International & Studio Saint-Antoine
Berlin International Film Festival
2020
Generation 14Plus section
Hong Kong International Film Festival
2020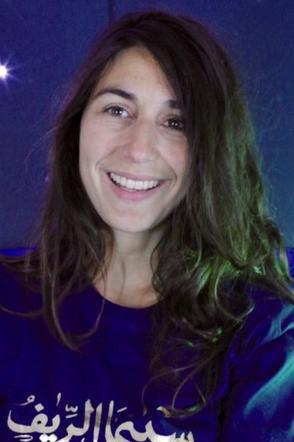 Halima Ouardiri
Swiss - Moroccan writer / director Halima Ouardiri is a graduate of Mel Hoppenheim School of Cinema in Montreal, Canada. Her first film Mokhtar was acclaimed in a hundred international festivals such as Toronto, Berlin, Rotterdam and Dubai, before being broadcasted on various TV channels (France 3, CBC, TSR). The film won numerous Best Director Awards and Best Film Awards. It was shot on super-16mm in the remote countryside of Morocco near Agadir, starring local villagers, many goats, and an owl. Of all the cast, only the owl was trained as an actor. Clebs, her new documentary shot in Morocco, had its international premiere in the Generation Competition of the Berlinale 2020 where it won the Crystal Bear and the Special Jury Awards after winning the Best Canadian Short-Film Award at FICFA 2019. Halima is now developing her first feature, The Camel Driving School, winner of the Groupe Ouest Annual Selection 2017 and produced by Indie Prod (France).